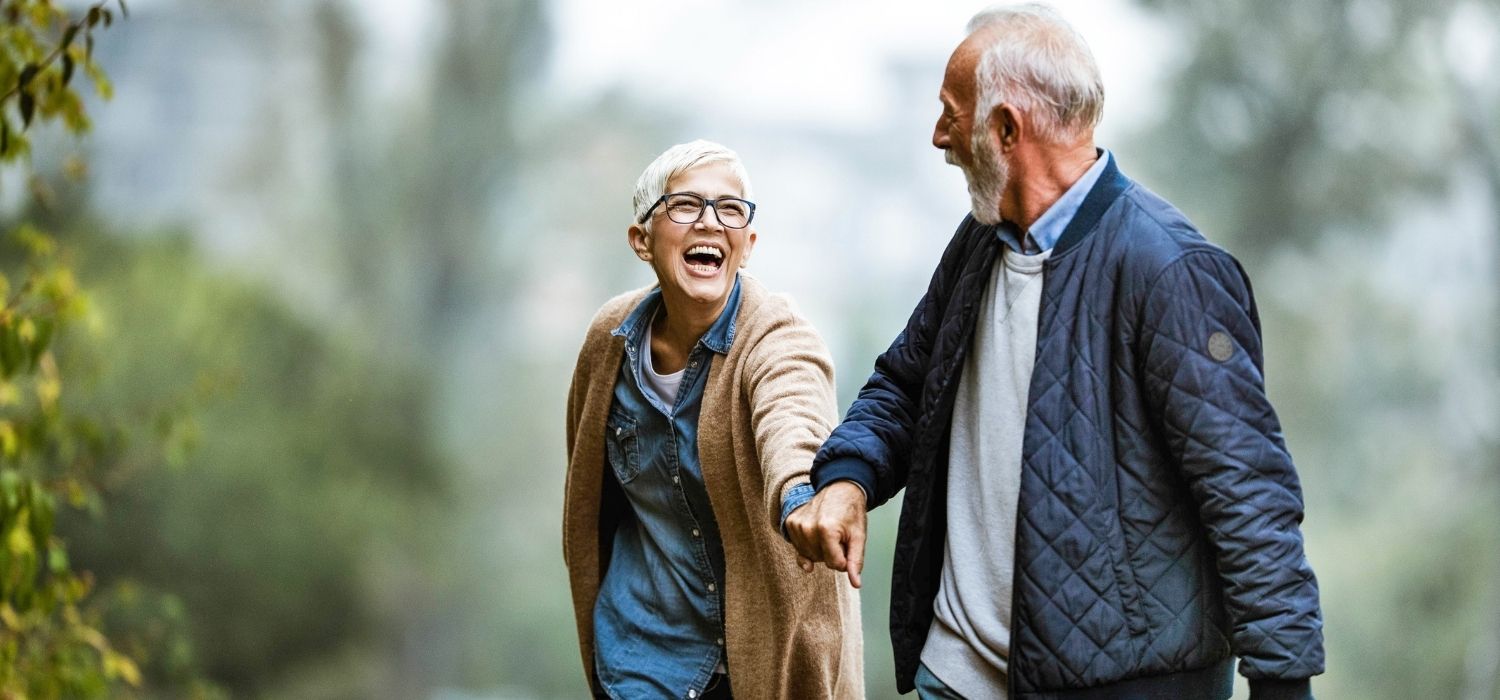 Atonco is a clinical-stage radiopharmaceutical company developing innovative radiopharmaceuticals using astatine-211, an alpha emitting radionuclide for the treatment of cancer. Atonco, founded in 2019 and built with an experienced and passionate team, has exclusive worldwide licenses for the use of an antibody and innovative proprietary radiolabeling technology.
Atonco, based on a disruptive and innovative alpha-immunotherapy, meets two goals :
– clinical indications with real unmet therapeutic needs
– rapidly accessible tumor targets, adapted to the short half-life of astatine-211 (7.2 hours) and with a small size suited to the very short path length of emitted alpha particles.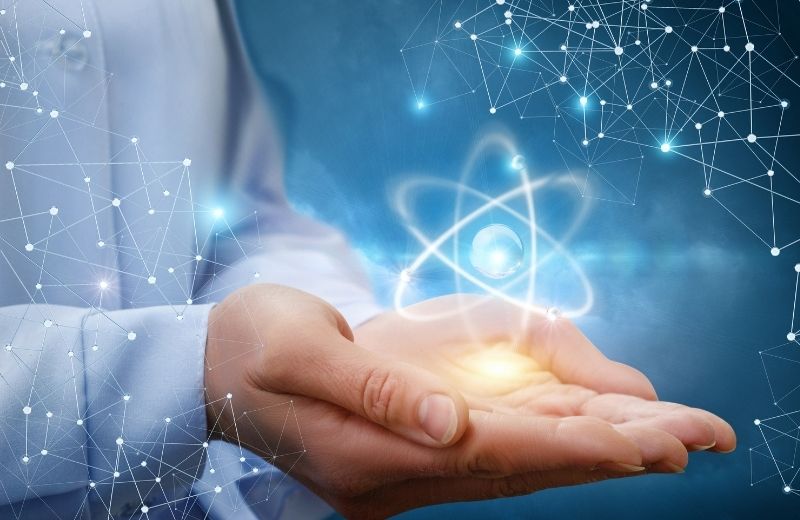 Mission statement
"Offer cancer patients a longer and a better quality of life."
Atonco team aims at offering to patients an innovative therapy to destroy the last remaining cancer cells from residual disease left after conventional cancer treatments including radiation therapy, chemotherapy and immunotherapy.
Vision of the future
"We believe that alpha-immunotherapy using astatine-211 holds great promise in certain clinical indications. Our vision is to confirm the future of alpha-immunotherapy as a promising targeted radiation therapy for better quality and longer life for cancer patients."
"